---
The Many Benefits of Having a Virtual Assistant Overseas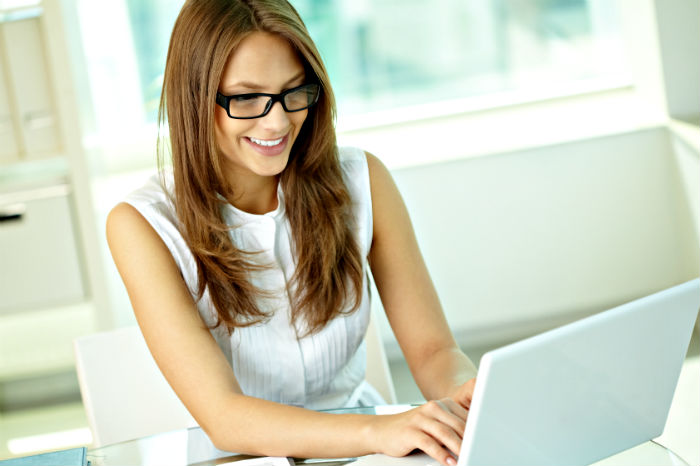 Assistant Online prides itself in being one of the leading online workplace that is home to several top-rated virtual assistants. All you need to do is tell us about your work and we will ensure that you have the best virtual assistant overseas at cost effective rates. Still confused? Read on to know the advantages of having a VA!
Work undertaken
Virtual assistant overseas provide administrative and or technical professional services. Since their work is done remotely they could be from anywhere around the world. They can be of great help by assisting you in setting up your agendas, scheduling meetings and appointments, plan events, make travel arrangements, categorize your inbox, proofread documents, research, prepare reports, update databases, and a lot more.
Save Time
You can free up your time and be more efficient when you hire a virtual assistant overseas. They will take care of your everyday tasks such as sales, email, administrative, etc thus allowing you time for other important tasks. When the basics are taken care of a VA helps you save time and be more competent and organized.
Skills
Virtual assistant overseas at Assistant Online come with excellent communication skills and in-depth knowledge of Microsoft Office such as Word, Excel, PowerPoint, Google Docs, and other programs.
So, you see if spending an XYZ amount could help you get XYZ*10 we don't think it's a bad deal after all, is it? Book a virtual assistant overseas today!
Click here for –  Remote working in the times of COVID-19
Visit AssistantOnline for more information on Virtual Assistant Services