---
The Why of Getting a Virtual Assistant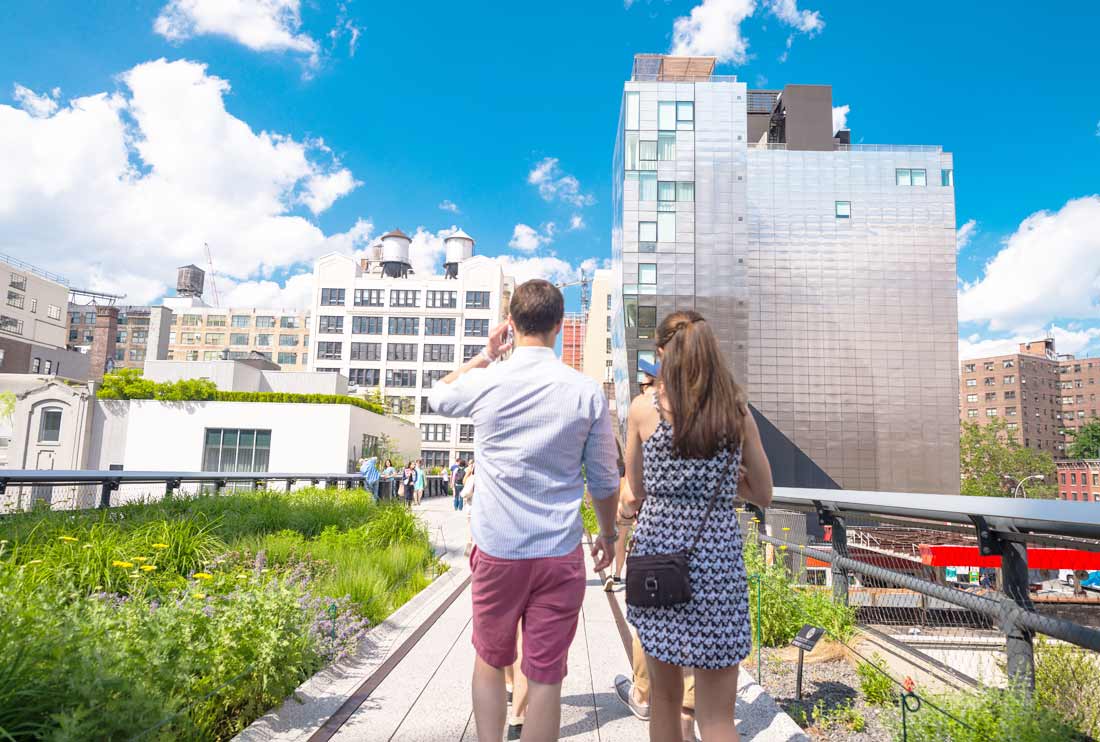 Late on day one, sick on the second, and resigned on the third. Does this sound like a story from your work experience? Well, its time you get a virtual assistant for yourself. A virtual assistant can help you get more work done by taking up administrative tasks thereby helping you finish off your everyday tasks. Moreover, it leaves you with more time to concentrate on important tasks.
Regardless of what your business is about, we are sure the creative, strategic, and interactive aspects of work need your time and attention, whereas, the everyday tasks can be assigned. For the simple reason that they take more time and sometimes may leave you drained. When you get a virtual assistant – they come with skills that have been learned, developed, and mastered to understand your work. On the other hand, if you intend doing everything on your own you will waste time and money. We at Virtual Assistant did the math for you and thereby can safely say that the everyday tasks require the minimum wage (based on hourly task) to complete of tasks faster. Consequently, when you get a virtual assistant you are certainly on the quicker routes to doing things on time, doing them well, maximizing productivity, and being successful.
Hire someone in Asia for a less complex, but time-consuming task for a fraction of costs you'd incur otherwise. Your focal point should not be minimizing costs alone, but maximizing ROI. The key to get a virtual assistant is smart outsourcing. All the best and happy working!
Click here for – 3 Things to Keep in Mind When Hiring an Affordable Virtual Assistant
Visit AssistantOnline for more information on Virtual Assistant Services