---
3 Things to Keep in Mind When Hiring an Affordable Virtual Assistant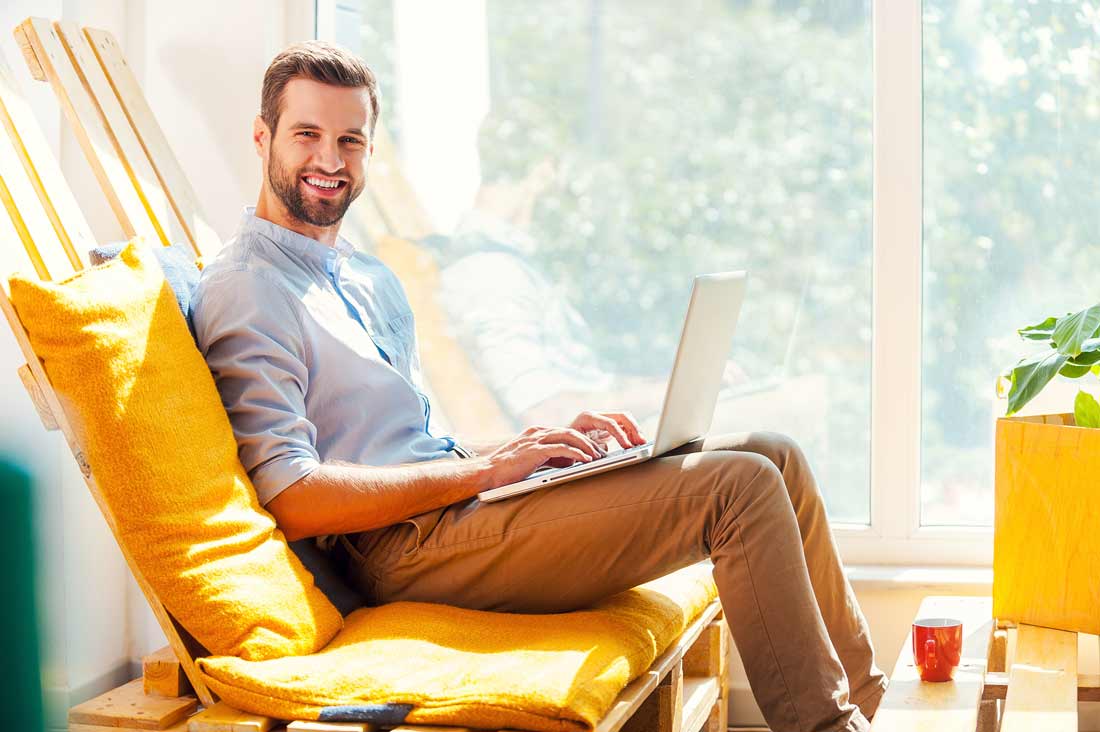 Hiring an affordable virtual assistant comes with its set of good and bad experiences. They could become your most valuable resources or a sheer waste of time and money. Finding a VA that fits your needs is not rocket science – it is just a matter of keeping these three tips in mind when finding the perfect affordable virtual assistant for your team.
1. Hire a VA only when you are ready:
One of the major reasons why a VA becomes disastrous is when you aren't ready for one and you hire them. When you don't know what your VA should be doing and you simply assume they would jump in and start helping you are wrong. Moreover, you'd have to find the time to train them and waste more time. Therefore, an affordable virtual assistant is the one who has a clear idea of what tasks need to be covered and you have a checklist to check the same.
2. Employ a VA, as you would hire an employee
VA's are allowed to make mistakes, they are humans after all! For instance, when you hold interviews, you know by experience that not everyone qualifies for the role and you need to shortlist as to who is worth hiring. Thus, why would VA's be any different? You would employ someone only post an interview so use the same strategy whilst taking on an affordable virtual assistant.
3. Don't take into service just because the VA is economical
An affordable virtual assistant is no guarantee of them being worth it. if you think you can simply hire any VA and enhance your business, you are in for great loss. You need to evaluate their services based on your needs and requirements. A virtual assistant can change your life, giving you the time to work on important tasks. So, choose wisely and improve your business.
Click here for – Power tools for a personal assistant
Visit AssistantOnline for more information on Virtual Assistant Services